May be it's the rainy, cloudy, breezy, drizzly weather of Bengaluru now, 3 of my own lines here :-)
1) Like waves in the beach, you are, all the time on my mind, as the shore pushes back, waves go back, for a moment, only to come back, constantly, (little scary but!) so wonderful.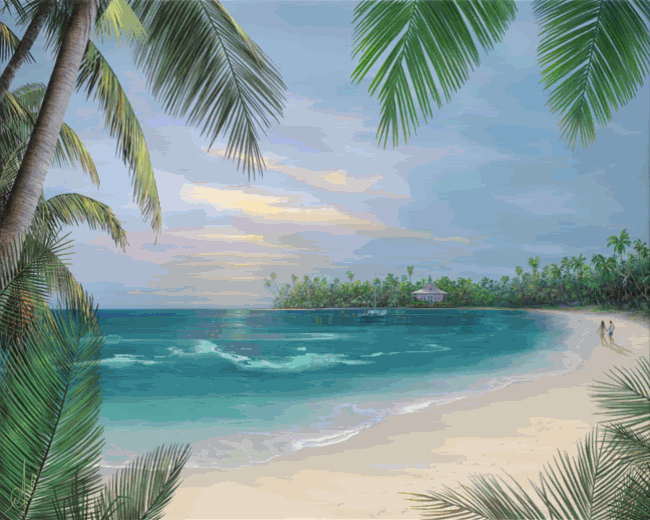 2) You are appearing & disappearing like moonlight on a cloudy night.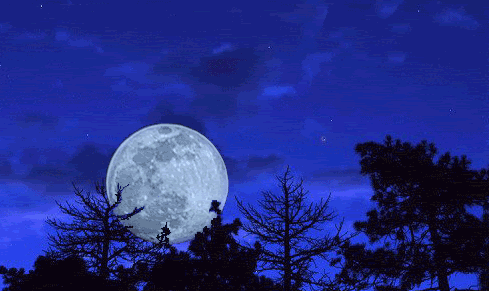 3) Are you really everywhere or is it that just I see? :P
(Image credits: www)